NEWS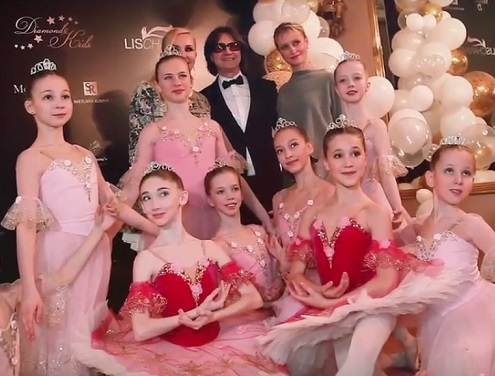 The Spring ball 2018 at Metropol Moscow Hotel
23.03.2018
The BUDI BASA Company has acted a partner in the Spring Ball, organized on the occasion of the 10th anniversary of the Diamond Kids Academy at Metropol Moscow Hotel.

Our toys were a beautiful complement to the gala evening as well as a great gift for participants and star guests!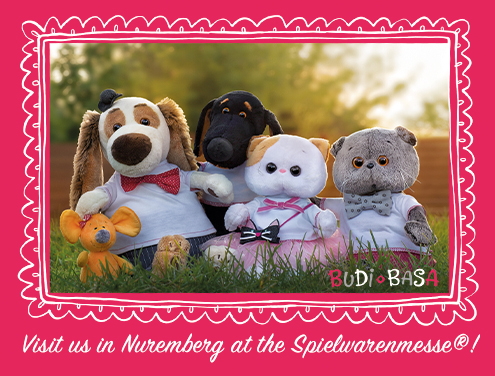 Visit us in Nuremberg at the Spielwarenmesse®!
15.01.2018
We cordially invite you to take a detailed look at our new models and look forward to meeting you at our booth Hall 1 / D-06A , 31.01.2018 - 04.02.2018
Items in TrendGallary, Hall 3А: Basik and Company.
Welcome to the world of BUDI BASA company, the world of Russian manufacturer of the unique toys and gifts!
We truly believe that you appreciate our heroes: Zaika Mi, Basik&Co, BernArt.
See you soon in Nuremberg? We are looking forward to meeting you there!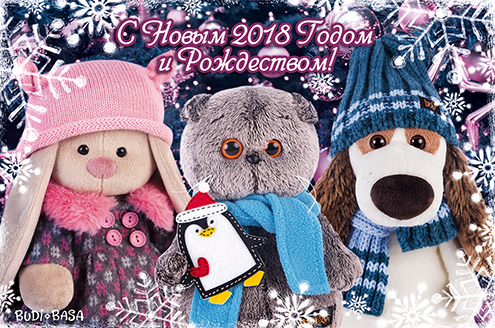 Happy New Year!
01.01.2018
We wish you a very happy and prosperous New Year!!!