Dear friends! You are welcome to enjoy the atmosphere of childhood!
The world of carefree days where there is wide open spaces for your dreams,
where there is always a place for trustful friendship and your first love obsession
when you felt your happiness filled you from head to foot!
News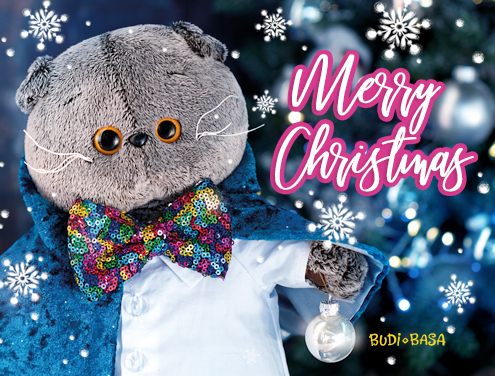 Merry Christmas and Happy New Year!
23.12.2020
Dear Friends,
Wishing you and your family peace, love, and joy at Christmas and always, a happy Holiday Season & a successful, prosperous New Year!
Have a Merry Christmas and a Happy New year!
Visit us in Nuremberg at the Spielwarenmesse® 2020
We cordially invite you to take a detailed look at our new models and look forward to meeting you at our booth Hall 1 / D-06A , 29.01.2020 - 02.02.2020
Welcome to the world of BUDI BASA company, the world of Russian manufacturer of the unique toys and gifts!
We truly believe that you appreciate our heroes: Zaika Mi, Basik&Co, BernArt, Lori COLORI.
See you soon in Nuremberg!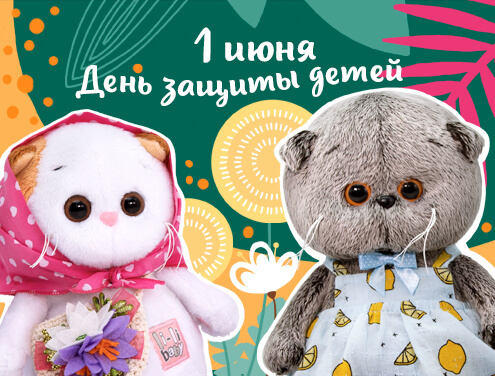 Children's Day!
01.06.2020
Happy International Children's Day!